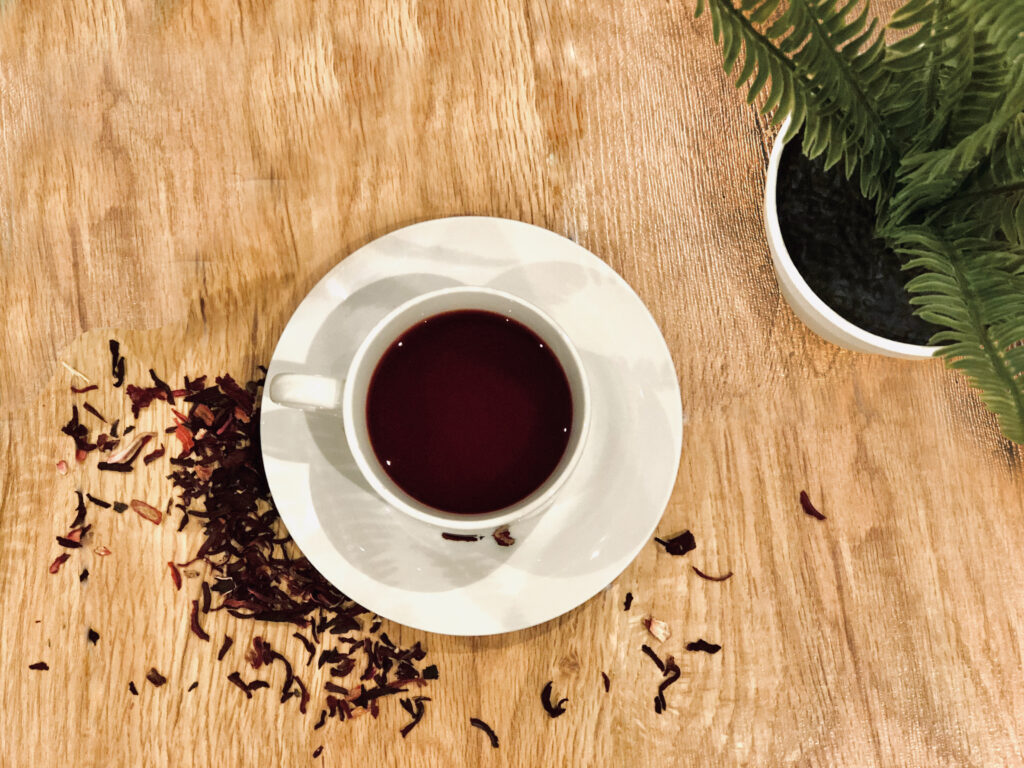 Welcome to AsaaVita
AsaaVita is a healthy online shop promoter.
By selling tea bags, various recipes and breakfast meals, AsaaVita's goal is to bring passion, love, unity home decorum and elegance at home and in families.
Your physical, emotional, mental and spiritual health is important to us; what is better than a hot or chilled hibiscus tea could help your organism?
Our aim is also to prompt recycling and saving the environment of the future generation, therefore our packaging is made up Kraft paper.
Wait no more! Place your order at AsaaVita.